At Dog Gone Walking, we form amazing bonds with our clients, over years of visiting and getting to know all their quirks and unique personalities. With help from our sponsor, Rens Pets Depot, we choose a client each month and show off some of the incredible pets we spend time with every day! 
September's client of the month, is our sunny girl Rosey! Rosey has been a longtime client of ours, and every walker who's had the pleasure of visiting Rosey, falls head over heels in love with this sweet gal!
Rosey is a darling, social girl, who loves her fellow furry pals. She is always ready to go for a sniff with some friends, or just meander through the nearby pathways with her walker by her side. Rosey is up for anything, she's just happy to be out and about!
We asked Rosey's usual walker, Jenn, to tell us what makes this little doll such a fantastic client:
Rosey is SUCH a sweetheart. She is always so excited for her walk with one of her many buddies around the neighbourhood. And of course her favourite – treats after her walk! I love seeing Roseyeach week!
We are looking forward to many more sunny strolls with sweet Rosey!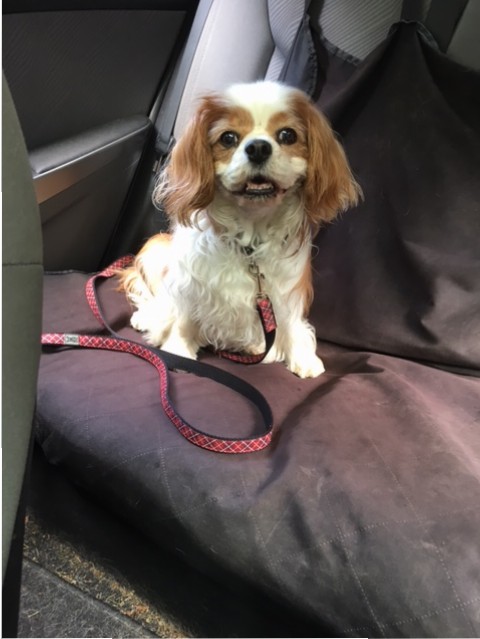 Thank you for being an amazing DGW client!