If you're anything like us, you want to include your best friend in all your weekend plans, whenever you can! That's why we love dog-friendly beaches so much, because nothing makes us feel guiltier than a gorgeous day at the beach all the while knowing your pup is home alone. We've put together a list of the 3 best dog-friendly beaches in Southern Ontario!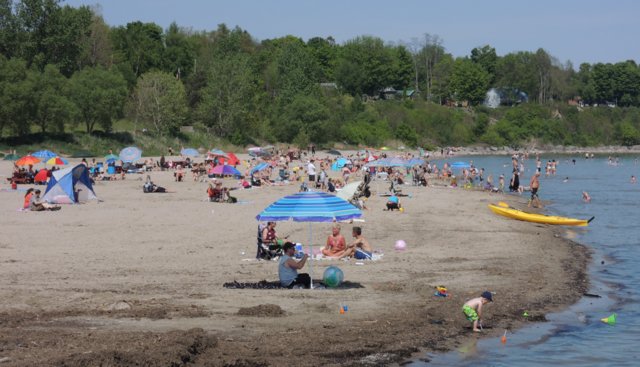 Port Burwell
This park provides a beach for dog frolicking fun; there is signage directing pet owners to the section of beach where they are allowed. Our pups must not be off leash though. Dogs need to be on no more than a 6 foot leash and cleaned up after promptly at all times. A great place for camping with the whole family, this park is well-cared for and only an hour and a half outside of Kitchener-Waterloo!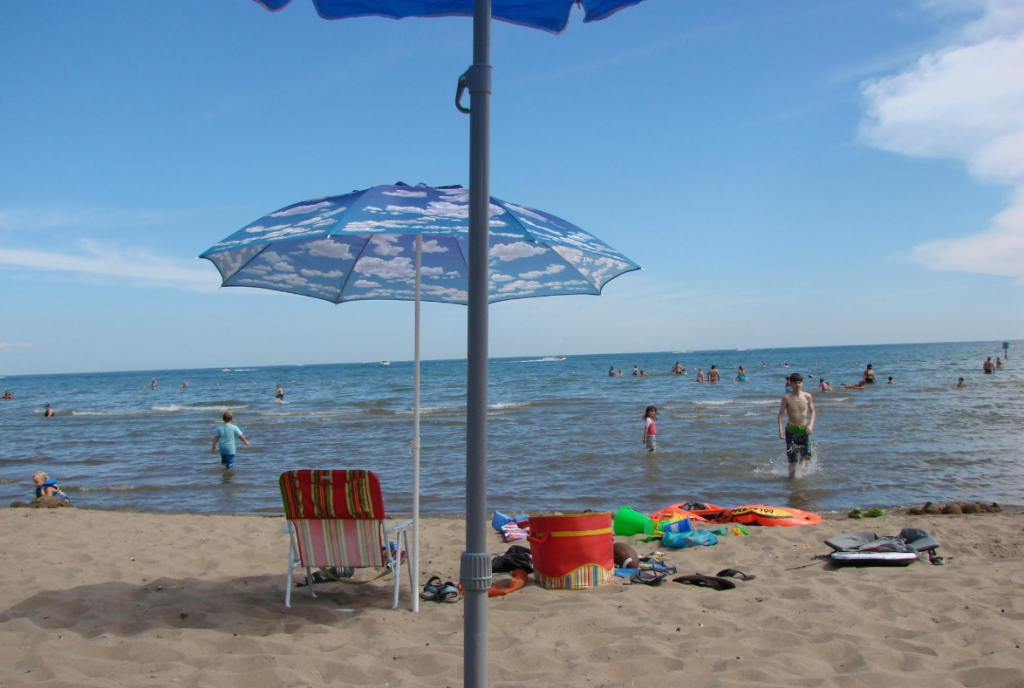 The Pinery Provincial Park
This is a gorgeous place for you to bring the whole family. They have one of the best beaches in Ontario, with soft white sand and a section just for dog lovers! Your dog can be off leash, and play with the other dogs camping there as well. Because of the sandbar, even dogs who don't swim can cool off. A day pass for the Pinery starts at just $10! Dogs are free 😉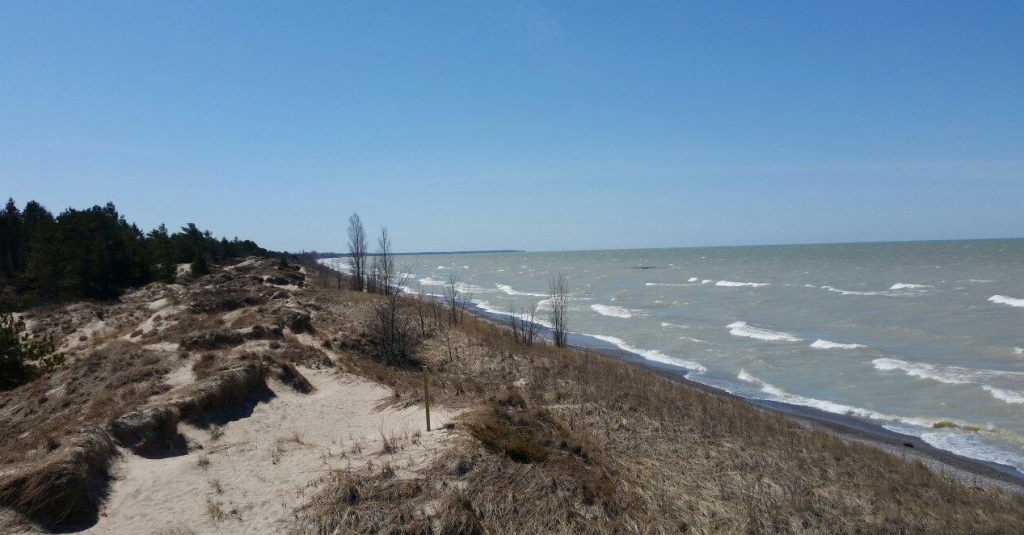 Wasaga Beach
Wasaga Beach is an Ontario Provincial Park that is located on Georgian Bay, which is part of Lake Huron. At 14 kilometers, it is the longest freshwater beach in the world and is split up into eight sections. With beautiful white sandy beaches and shallow, warm water Wasaga is a 90 minute drive from Toronto and an ideal family destination. They have a section of the beach marked "dog friendly", where our beloved pals can test the waters themselves!
Where do you like to vacation with your pet during these beautiful summer months?